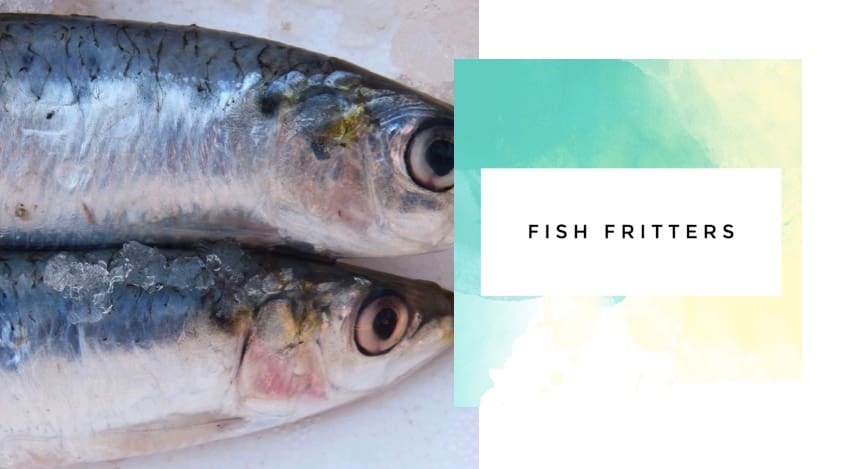 "There is no time more important for eating nutrient dense foods than during the treatment of and recovery from cancer.  The illness, along with the treatment, can affect the ability to eat and how the body responds to food.
---
Omega 3 fats, found in fish such as salmon, sardines and mackerel, are important — these anti-inflammatory fats help balance others that promote inflammation and cell damage.  
---
They may not be popular choices with teenagers, however, particularly for those struggling with appetite. Try making fish into fritters or including it on a homemade pizza with other toppings, herbs and spices such as those listed above to help mask the flavour if you're not a fish fan."  Mikki Williden, Nutrionist.
This is a fantastic, easy recipe if you are a Support Crew member to 'Make & Take' to your Warrior.  Then all they have to do is heat and eat!
Makes 8 fritters (recipe modified from queenketo.com)
Can sardines
Can tuna (large)
120g salmon fillet
1 garlic clove (finely chopped)
1 egg
4 tbsp fresh parsley (finely chopped)
4 tbsp fresh dill (coarsely chopped)
25g (3 tbsp) freshly grated parmesan cheese
1 tsp fine Himalayan pink salt
black pepper and paprika to taste (you can add chopped chillies or any other spice you like)
10g (1 tbsp) coconut flour
7g (1 tbsp) ground flaxseed
a generous splash of extra virgin olive oil
40g butter
15g (1 tbsp) coconut oil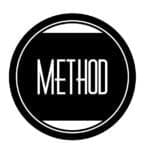 Remove any skin and bones from the fish and cut the flesh into small chunks.

Toss all ingredients into a large bowl. 

Blend well by repeatedly squeezing the mixture through your fingers and turning the mix over. 

Add a little more coconut flour if the mixture feels too wet (depends on egg size). 

Form round shapes and flatten to about 1 cm height. 

Heat up olive oil, coconut oil and butter. 

Pan fry fishcakes on high heat for about 3-4 mins each side (depending on size). 
If you are as Support Crew member, or a Warrior in need of some inspiration, check out more great recipes here: Make & Take or Shop & Drop.